Proximity
We have opted for short information relays within the company. Teamwork is encouraged in our activity sectors.
It is essential to be able to listen and understand each other, regardless of the level of responsibility.
Commitment & Transparency
We try to give everyone a chance in our induction process. Developing training for all comers is important to us, via apprenticeships and vocational training.
We promote internal mobility by advertising available positions within the group.
No discrimination
We place people at the heart of the organisation.
We promote equal treatment regardless of the employee's gender, origin or age ...
We respect social and cultural diversity.
Trust
We ensure the confidentiality of exchanges between employees and the HR department when this is required.
All employees benefit from the trust of the group and their direct supervisor.
Trust is an element of our daily work, be it between services or between sites.
Safety of people
We make every effort to reduce work hardships, MSDs and psycho-social risks. As a result, working conditions are regularly improved with new improvements and equipment.
We advocate vigilance at work and the right to raise an alarm, and we are committed to protecting anyone who invokes this right.
Workplace well-being
We implement works and improvements on our sites to improve the working environments.
Our group is sensitive to the management of different generations, of men and women, as well as disabilities.
Our motto: Improve working conditions.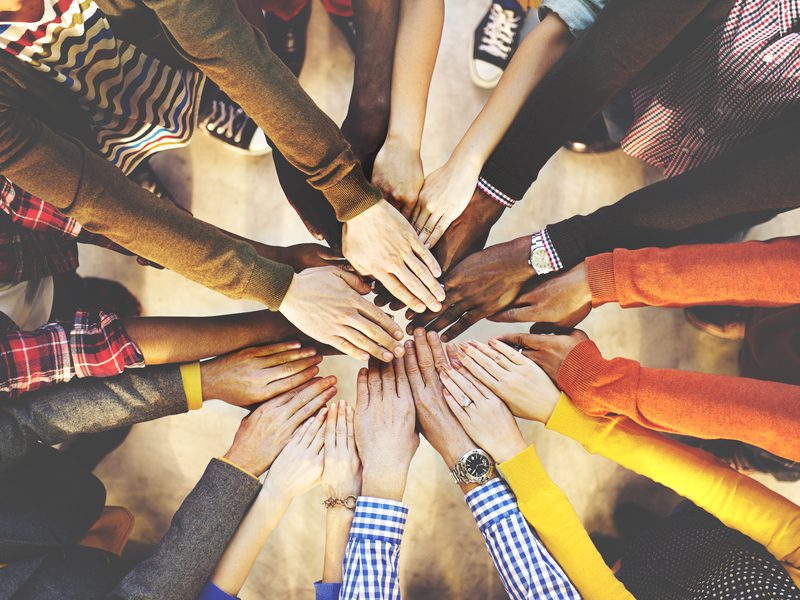 We recruit more than 25 different trades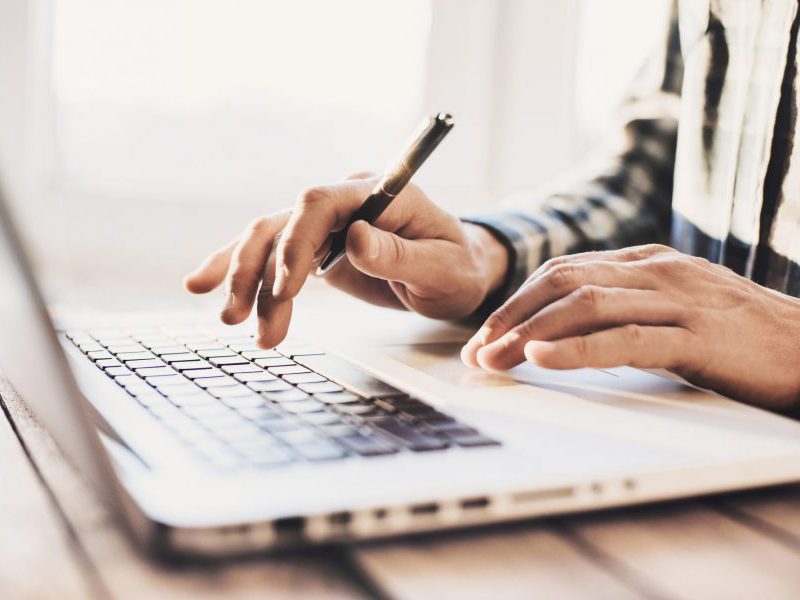 Would you like to send us an unsolicited application?
Our cooperative
Joining our cooperative guarantees career advancement in a company with a human dimension. Let's go further together ...
Learn more